Just born Harris with his Daddy and Big Sister.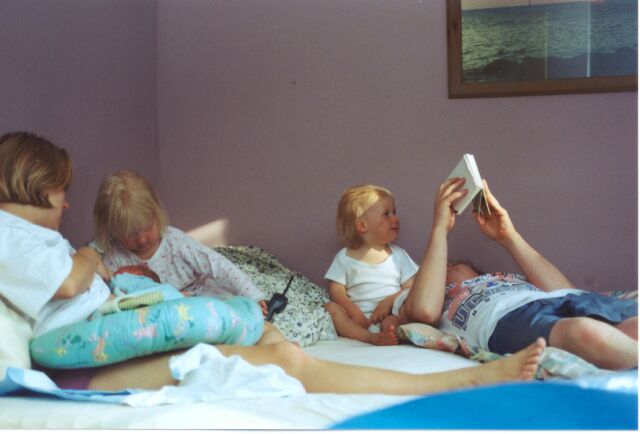 Our first night as a family of FIVE! We cuddled up in bed as the sun set with a firey orange show outside our window and French doors. What better way to welcome Harrison than with our family's regular routine?!? What a day!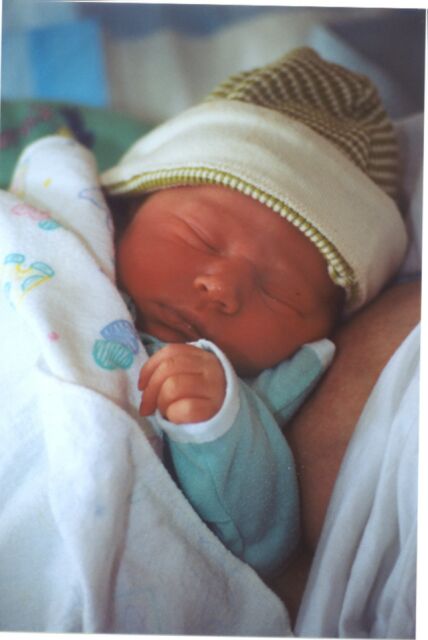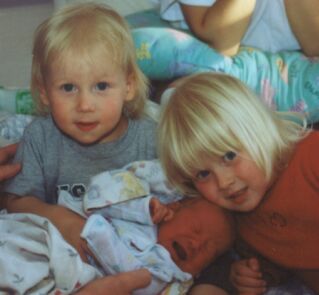 The three main men in my life!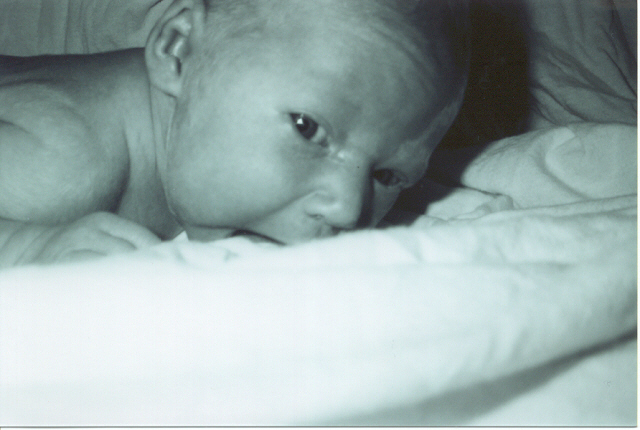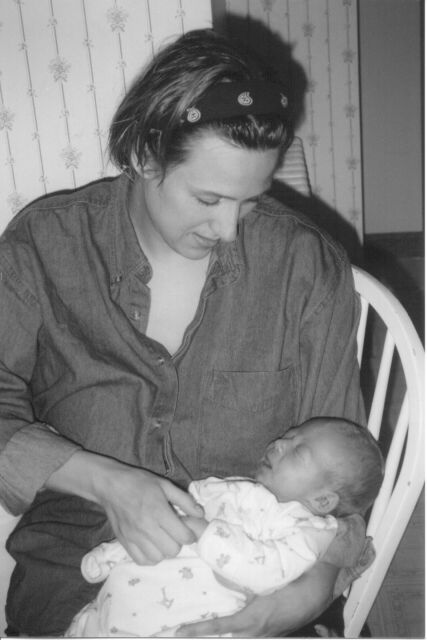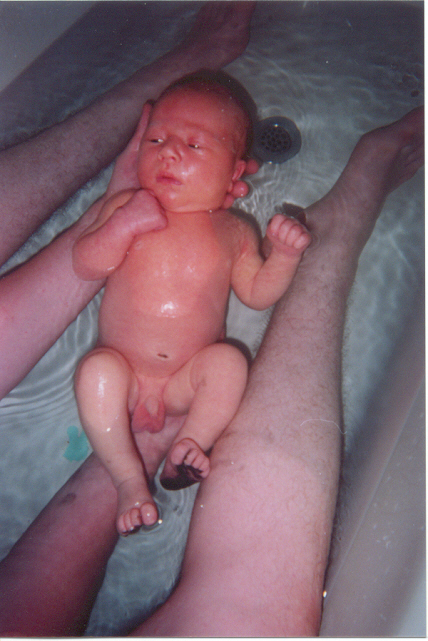 Harrison's first dip in the big tub (8 days old). We had just finished doing his footprints!